Hotels » India Hotels » Alwaye Hotels » DRO Homes – Nearest Home Stay to Kochi International Airport
DRO Homes – Nearest Home Stay to Kochi International Airport
Adults-only Alwaye vacation home with balcony
Price start from: 0 USD
Location
Alwaye – Alwaye, India
Balcony (Balcony)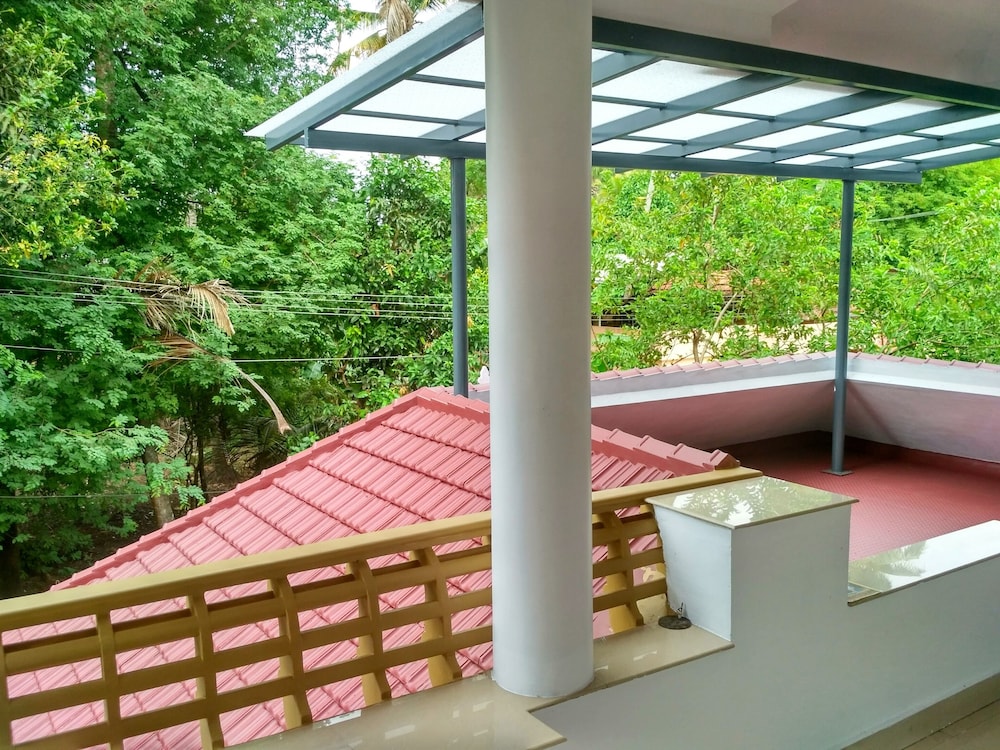 ---
Bathroom (Bathroom)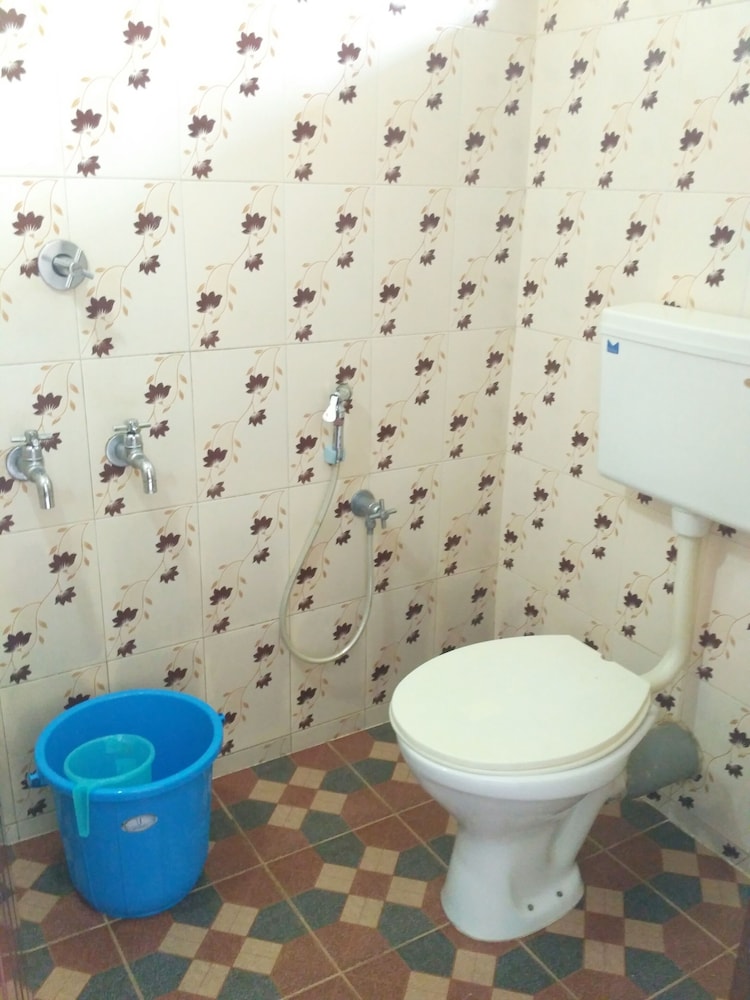 ---
Bathroom (Bathroom)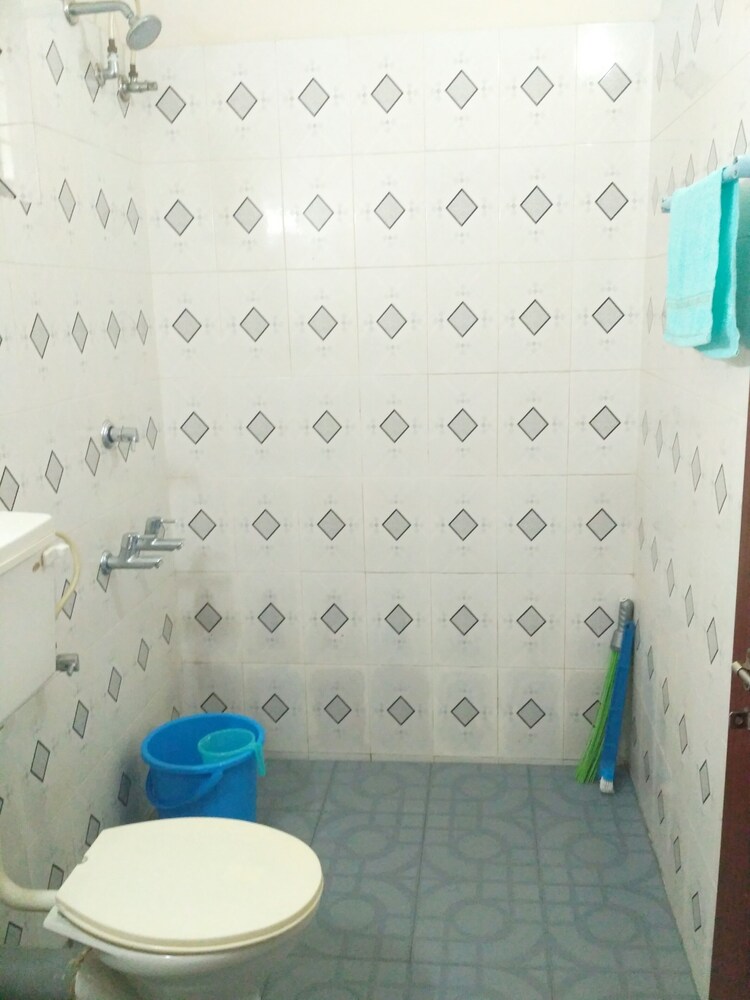 ---
DRO Homes – Nearest Home Stay to Kochi International Airport ()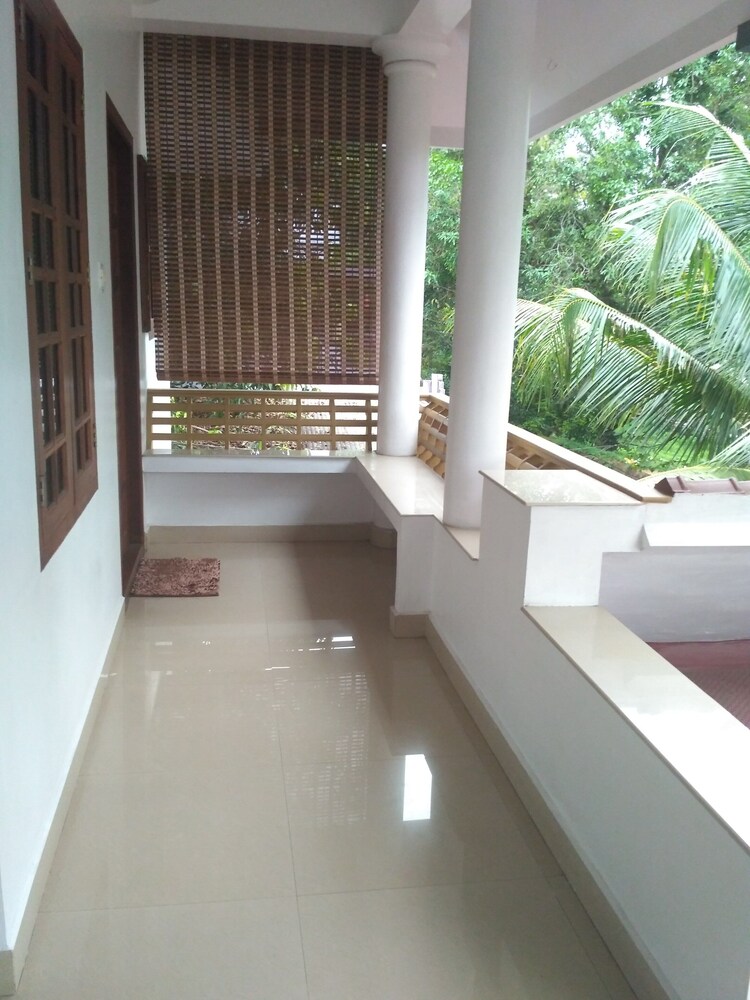 ---
DRO Homes – Nearest Home Stay to Kochi International Airport ()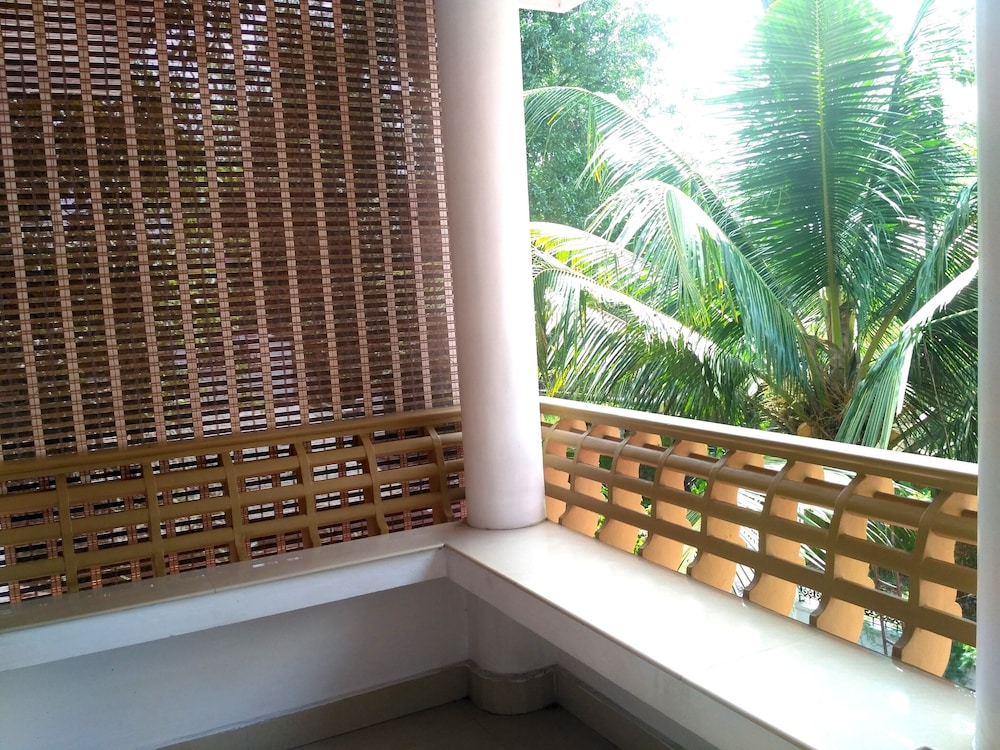 ---
DRO Homes – Nearest Home Stay to Kochi International Airport ()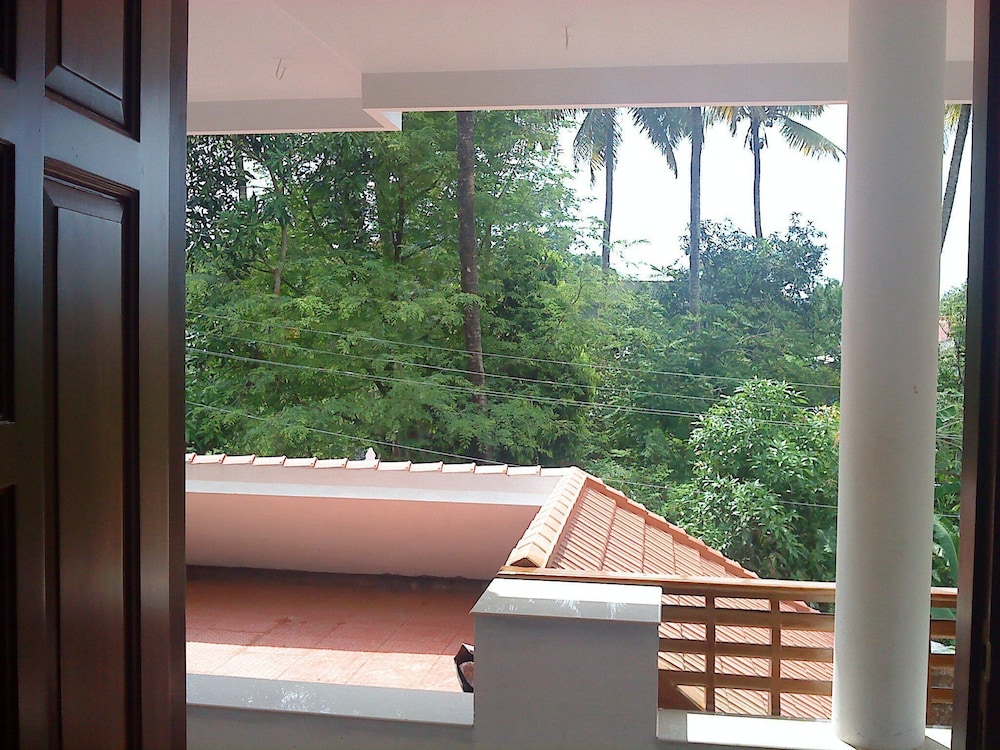 ---
Room (Room)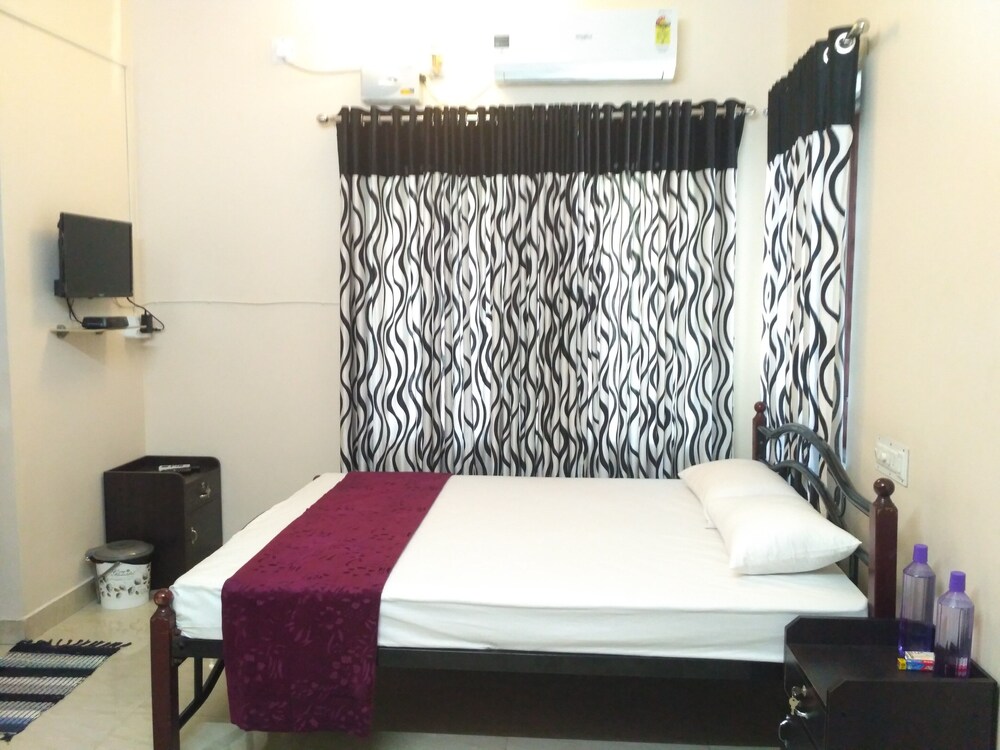 ---
Room (Room)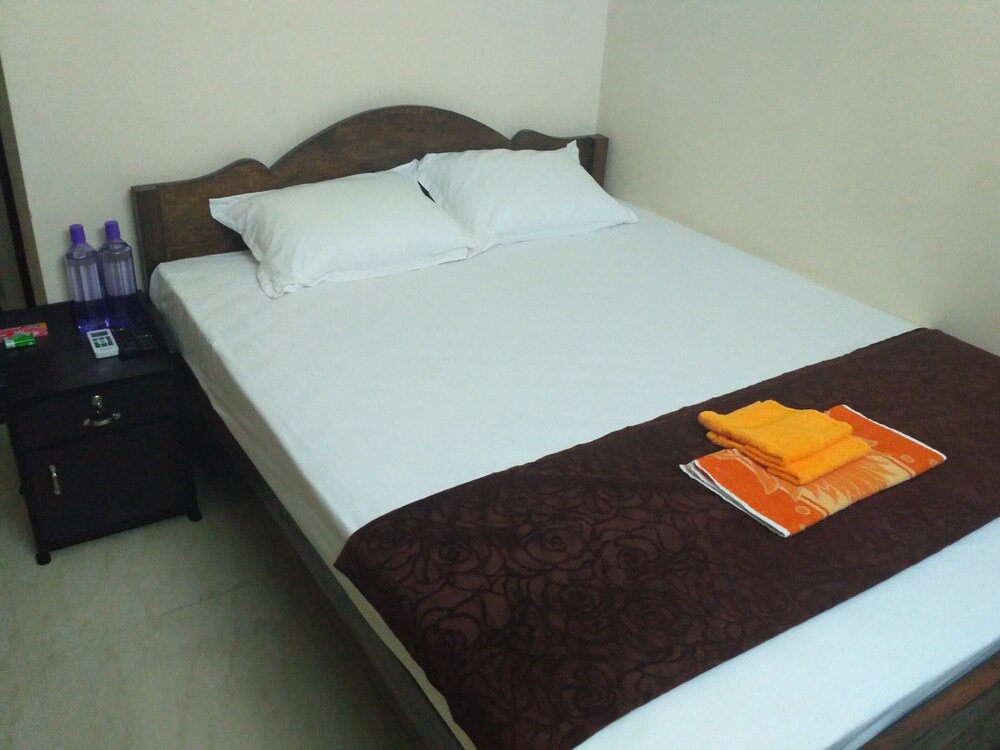 ---
Interior (Interior)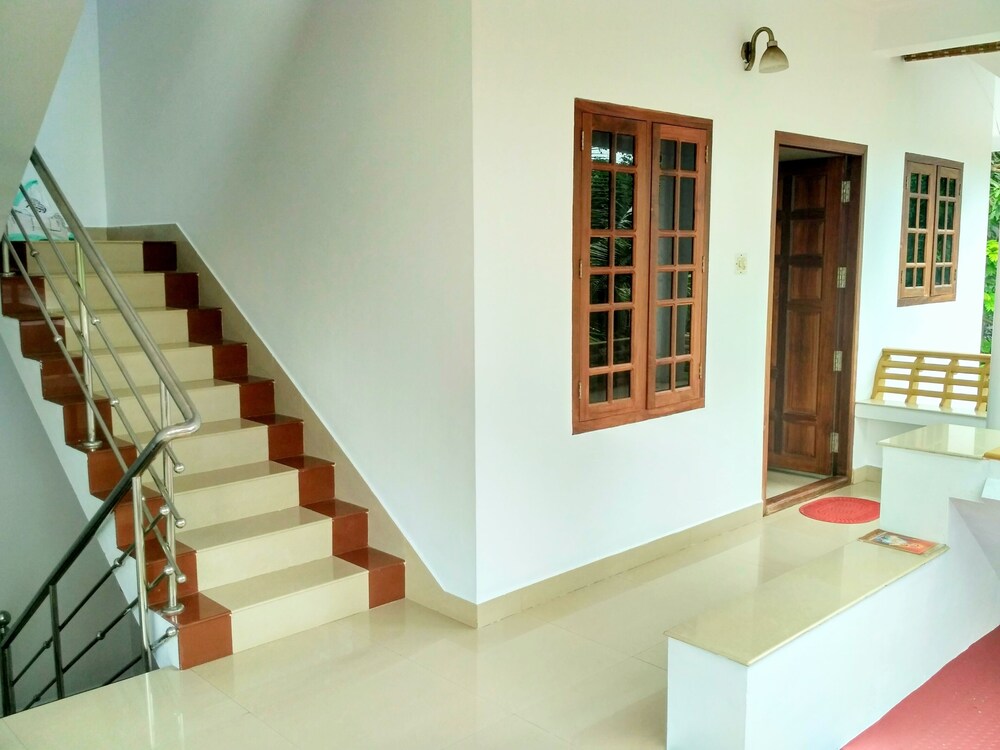 ---
Main Amenities
WiFi
Non-smoking
Air conditioning
Cable/satellite TV
Bidet
Concierge services
Ecotours nearby
Hospital nearby
In a village
What's Around
Lulu Mall – 10.9 mi / 17.5 km
Changampuzha Park – 11.1 mi / 17.9 km
Prestige TMS Square – 11.5 mi / 18.5 km
Amrita Hospital – 12.6 mi / 20.2 km
Jawaharlal Nehru Stadium – 12.6 mi / 20.3 km
Cherai Beach – 14.6 mi / 23.5 km
Wonderla – 14.9 mi / 23.9 km
Thiruvanchikulam Mahadeva Temple – 15.8 mi / 25.3 km
Cheraman Juma Masjid Mosque – 15.8 mi / 25.5 km
Dream World Water Park – 16.1 mi / 25.9 km
Amenities
Non-smoking
Air Conditioning
Landmarks
Lulu Mall – 10.9 mi / 17.5 km
Changampuzha Park – 11.1 mi / 17.9 km
Prestige TMS Square – 11.5 mi / 18.5 km
Amrita Hospital – 12.6 mi / 20.2 km
Jawaharlal Nehru Stadium – 12.6 mi / 20.3 km
Cherai Beach – 14.6 mi / 23.5 km
Wonderla – 14.9 mi / 23.9 km
Thiruvanchikulam Mahadeva Temple – 15.8 mi / 25.3 km
Cheraman Juma Masjid Mosque – 15.8 mi / 25.5 km
Dream World Water Park – 16.1 mi / 25.9 km
Transport
Cochin International Airport (COK) –

8 min drive

Kalamasseri Station –

12 min drive

Koratty Station –

13 min drive

Cochin Angamali Station –

15 min drive
FAQ
Q: Are pets allowed at this vacation home?

A: Sorry, pets aren't allowed.

Q: What are the check-in and check-out times at this vacation home?

A: You can check in starting at 4:00 PM. Check-out time is 11:00 AM.

Q: Are there restaurants at or near this vacation home?

A: Yes. Nearby restaurants include Palace Food Court (3.2 mi), Sara Hotels and Apartments (4.3 mi), and Minha Restaurant (4.4 mi).

Q: What is there to do at DRO Homes – Nearest Home Stay to Kochi International Airport and nearby?

A: Have fun during the warmer months with activities such as cycling. Additional recreation nearby includes wildlife walks, birdwatching, and ecotours.
Whats Free?
Rooms Available